Funderburg House
Stayed Tuned...Opening Fall Of 2021!

The Funderburg House will become Northern Illinois' newest historic house museum and event venue! Thanks to a generous donation from K-B Farms, Inc. the Boone County Historical Society are now stewards of the property.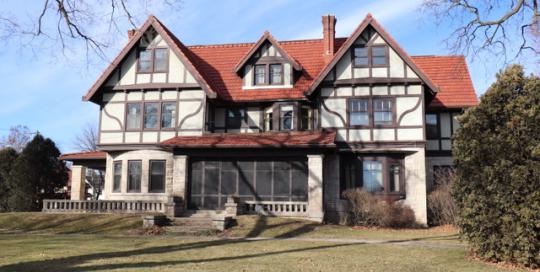 The Boone County Historical Society received the largest donation in its history -- an iconic Belvidere mansion and $1 million to help maintain it. So what is the society's vision for its new acquisition?